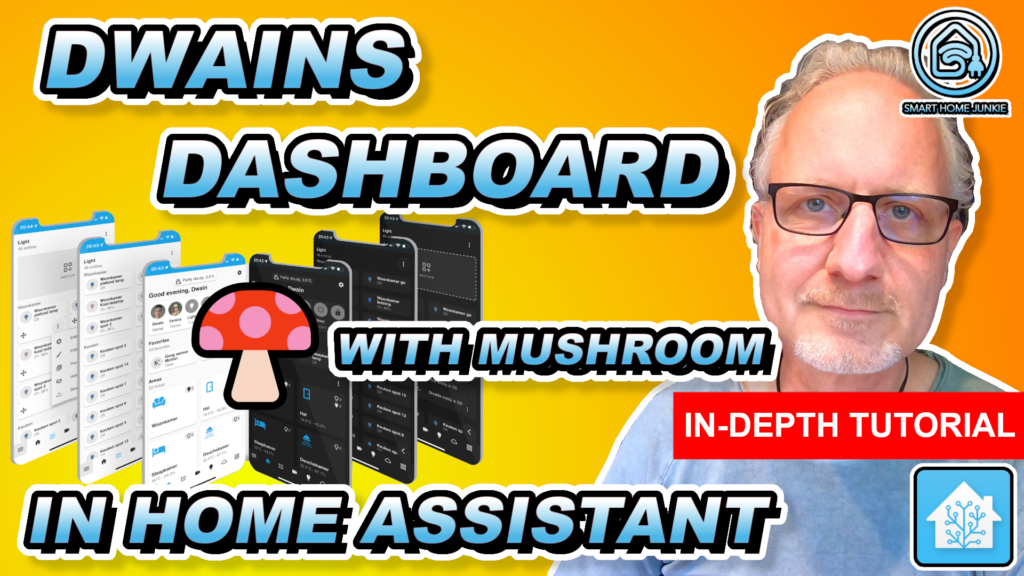 In this video tutorial, I show you an IN-DEPTH TUTORIAL of Dwains Dashboard including how to incorporate the Mushroom cards. So, with Dwains Dashboard combined with the mushroom cards you get the best of both worlds!
---
⭐⭐⭐ NOTE: ⭐⭐⭐
This article accompanies a YouTube video. I wrote it for people who would rather read than watch a video. In order to keep doing this, I would like to ask you to also check out the video, leave a comment under the video, give the video a thumbs up and subscribe to my YouTube channel. This means that the video is offered more often to new visitors so that they also stay informed of the latest Home Assistant tutorials.
Thank you for your support!
Ed
---
Dwains Dashboard is an easy way to create a dashboard in Home Assistant with ease. This is especially useful if you are not very technically oriented. In the video that belongs to this article, I show you all the ins and outs of Dwains Dashboard version 3.1.
Topics of the Dwains Dashboard Tutorial
The code used in this video can be downloaded here.
The topics that are covered in this Dwains Dashboard Tutorial are shown below with links to each chapter for your convenience:
Explaining More Pages and how to create your own page using Blueprints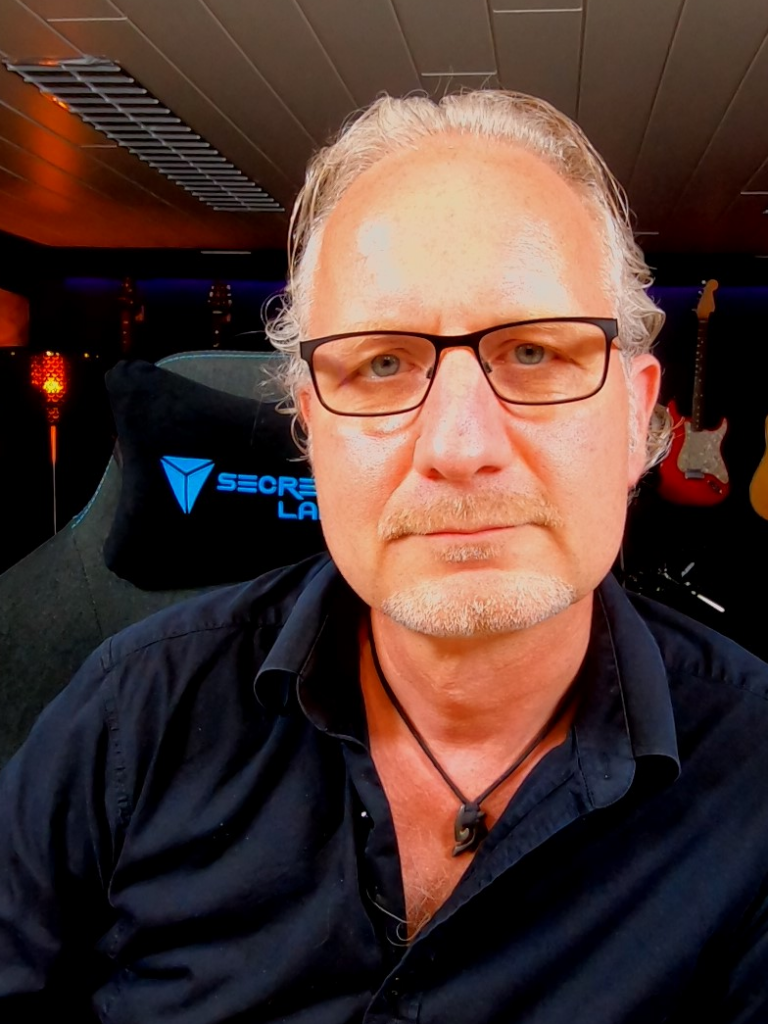 If my videos help you and if you want to stay up to date with my tutorials and not miss anything to increase your knowledge of Home Assistant and Smart Home, subscribe to my channel and tick the bell. It also helps if you post a comment. This way more people get notified about these videos. I need your support so that I can keep creating these videos for you.
Oh, and don't forget to hit the thumbs up for this video. This allows me to make more tutorials for you.
By supporting me, you also support my work as a music therapist to help people with mental issues.
Thank you!