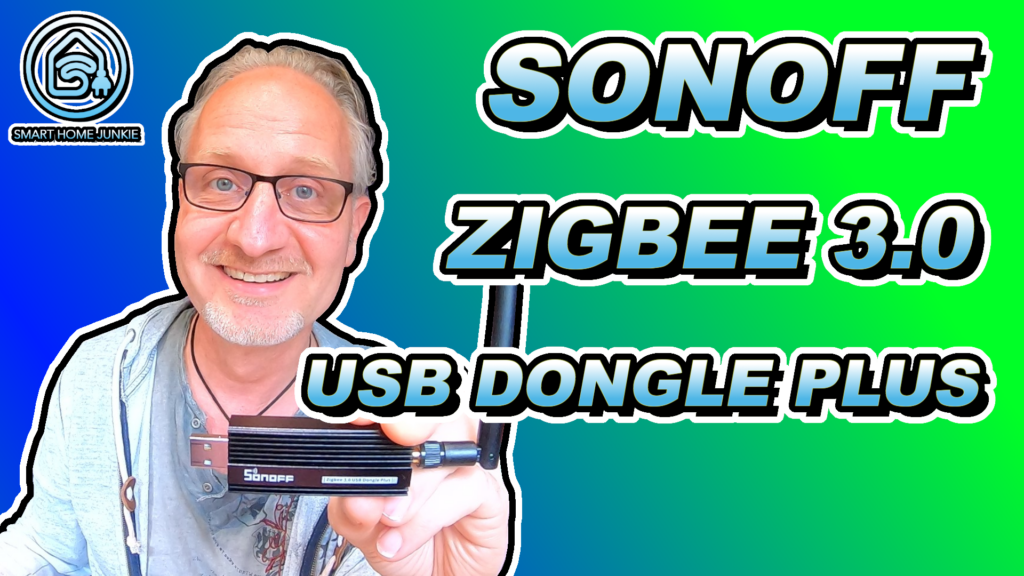 In this video, I will show how you can upgrade your Sonoff Zigbee 3.0 USB Dongle Plus in Windows so that it works perfectly together with Home Assistant, ZHA, and Zigbee2MQTT.
---
⭐⭐⭐ NOTE: ⭐⭐⭐
This article accompanies a YouTube video. I wrote it for people who would rather read than watch a video. In order to keep doing this, I would like to ask you to also check out the video, leave a comment under the video, give the video a thumbs up and subscribe to my YouTube channel. This means that the video is offered more often to new visitors so that they also stay informed of the latest Home Assistant tutorials.
Thank you for your support!
Ed
---
The Sonoff Zigbee 3.0 USB Dongle is a perfect Zigbee stick for all your Zigbee devices. It works out of the box with Home Assistant and Zigbee2MQTT or ZHA. You can also update it with the latest firmware so that it supports more devices and has a longer range.
Steps to upgrade the Sonoff Zigbee 3.0 USB Dongle Plus
First, you have to make sure that you put your USB dongle in bootloader mode. You can disassemble the stick easily and click on the bootloader button while you put the stick in your USB port on your computer.
After that, you can download the firmware from Koenkk's GitHub page.
You need the flash programming software from the Texas Instruments page to flash the firmware to the USB dongle.
After you downloaded the firmware and the Flash Programming Software, you can continue to flash the firmware to your USB dongle.
When the flashing is completed, you can re-assemble the stick and put it in your Home Assistant server to use. make sure that you turned off your Home Assistant server before you insert the stick. After you've inserted the stick, you can turn on your Home Assistant server and configure it in Zigbee2MQTT or ZHA.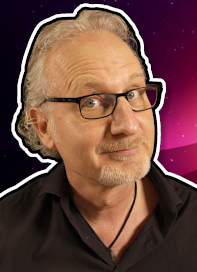 I need your help!
You will be doing me a huge favor if you subscribe to my channel if you haven't already. And, you help me a lot if you also give this video a thumbs up and leave a comment. This way, YouTube will present this video to new people and that will make the channel grow! In the description of the video, you will also find information about how you can sponsor me so that I can continue to make these tutorials for you.
Thank you!