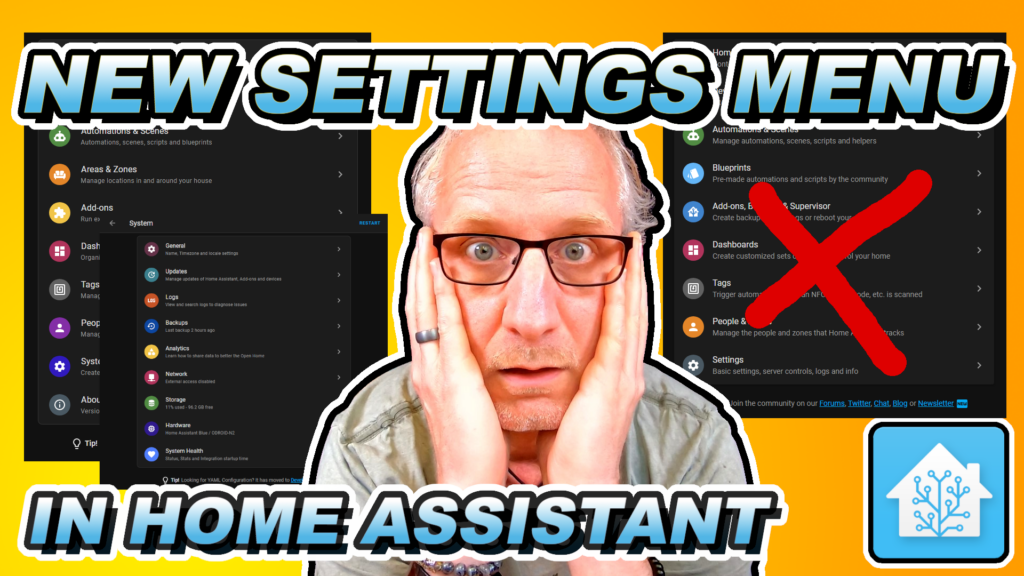 Oh boy! Home Assistant changed the configuration menu in release 2022.5 and calls it Settings now. This means that some of the menu items are now in a different spot in the settings menu. The menu looks a lot nicer, but the only thing is that if you want to follow tutorials on the internet that were created before this menu changed, then these tutorials are not completely valid anymore. And that might be a problem. So, I decided to create this video to show you the difference between the old configuration menu and the new settings menu.
---
⭐⭐⭐ NOTE: ⭐⭐⭐
This article accompanies a YouTube video. I wrote it for people who would rather read than watch a video. In order to keep doing this, I would like to ask you to also check out the video, leave a comment under the video, give the video a thumbs up and subscribe to my YouTube channel. This means that the video is offered more often to new visitors so that they also stay informed of the latest Home Assistant tutorials.
Thank you for your support!
Ed
---
You will find the links to the specific chapters in the video below for your convenience:
Cheat Sheet for the NEW Settings Menu
I created a Home Assistant Cheat Sheet for you where you can find the new location of the menu items in the Setting menu compared to the old location in the Configuration menu. You can download this for free and keep it close by when you are working in Home Assistant and cannot find the menu item. anymore.
You can download the Cheat Sheet here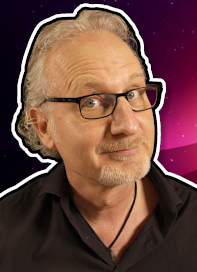 I need your help!
You will be doing me a huge favor if you subscribe to my channel if you haven't already. And, you help me a lot if you also give this video a thumbs up and leave a comment. This way, YouTube will present this video to new people and that will make the channel grow! In the description of the video, you will also find information about how you can sponsor me so that I can continue to make these tutorials for you.
Thank you!