Hi! If you want to know how to update the Sonoff Zigbee Dongle-E with new firmware, you've come to the right place. In this video, I show you how to easily update the Sonoff Zigbee Dongle-E stick!
---
⭐⭐⭐ NOTE: ⭐⭐⭐
This article accompanies a YouTube video. I wrote it for people who would rather read than watch a video. In order to keep doing this, I would like to ask you to also check out the video, leave a comment under the video, give the video a thumbs up and subscribe to my YouTube channel. This means that the video is offered more often to new visitors so that they also stay informed of the latest Home Assistant tutorials.
Thank you for your support!
Ed
Introduction to update the Sonoff Zigbee Dongle-E
A couple of months ago I published this video that explains how you can set up the Sonoff Zigbee Dongle-E in Zigbee2MQTT. This stick was experimental in Zigbee2MQTT at that time, but a lot of things changed over time. There have been several updates on Zigbee2MQTT that have made the stick more reliable and now new firmware is also available that makes the stick even more reliable. Let's quickly update the stick with the new firmware!
But, before we start, please give this video a thumbs up, subscribe to my channel, and hit the notification bell. This way, you make sure that more people get to see these tutorials.
Warning
First of all, I have to say that there are risks involved if you update the stick with new or other firmware. When I updated the stick, all my devices seemed to be gone in Zigbee2MQTT at first. I was a bit shocked by that because I thought I had to pair all my devices again. Luckily, this was not the case. It turned out that I just had to turn off and on all my devices and all of them were discovered by Zigbee2MQTT again.
I also had to press the reset or pair button for all my battery-powered devices once, but I did not need to pair them again. The Aqara battery-powered devices turned out to be the most difficult to reconnect with the firmware that I used, but in the end, I got all of them connected again.
I put Zigbee2MQTT in pairing mode during that process and I had to reassign some devices to the Zigbee groups I created in Zigbee2MQTT. So, it was not that big of a deal in the end. But, be warned and make sure you create a backup of your Zigbee2MQTT setup before you start flashing your Sonoff Zigbee Dongle-E.
And, as always, if it ain't broke, do not fix it! So, if your Sonoff Dongle-E works fine with your devices, then do not upgrade the firmware until you experience issues. The updated firmware may fix issues that you have, but it might be that your specific issue is not fixed after upgrading the firmware. If you start using the stick for the first time, then updating shouldn't be a problem.
Okay, let's get started.
Download the firmware to update the Sonoff Zigbee Dongle-E
The latest firmware can be found on this site. Currently, the sw_6.10.3_115200 is supported by ZHA and Zigbee2MQTT and is recommended to use. You can also try one of the other firmware versions, but I will show you how you can update your stick using the 6.10.3 version. There might be newer versions in the future, so please check what version fits your needs best.
Click on the 6.10.3 version of the firmware and click on the download link.
Now go back to the previous page and click on the initfile link.
Click on download again to download the initfile.
Download the flashing software
The firmware is now downloaded. Let's download the flashing software.
Go to this site.
Scroll down and click on the Download link for the SecureCRT software.
Select the version for your system. In my case that is the 64-bit Windows PC Installer. There are also versions for MAC and LINUX.
You will be asked to log in to the site. If you do not have an account yet, then register for an account.
After registration, you can log in and download the SecureCRT Software.
Install the Flashing Software
Now install the flashing software by following the steps in the installation package.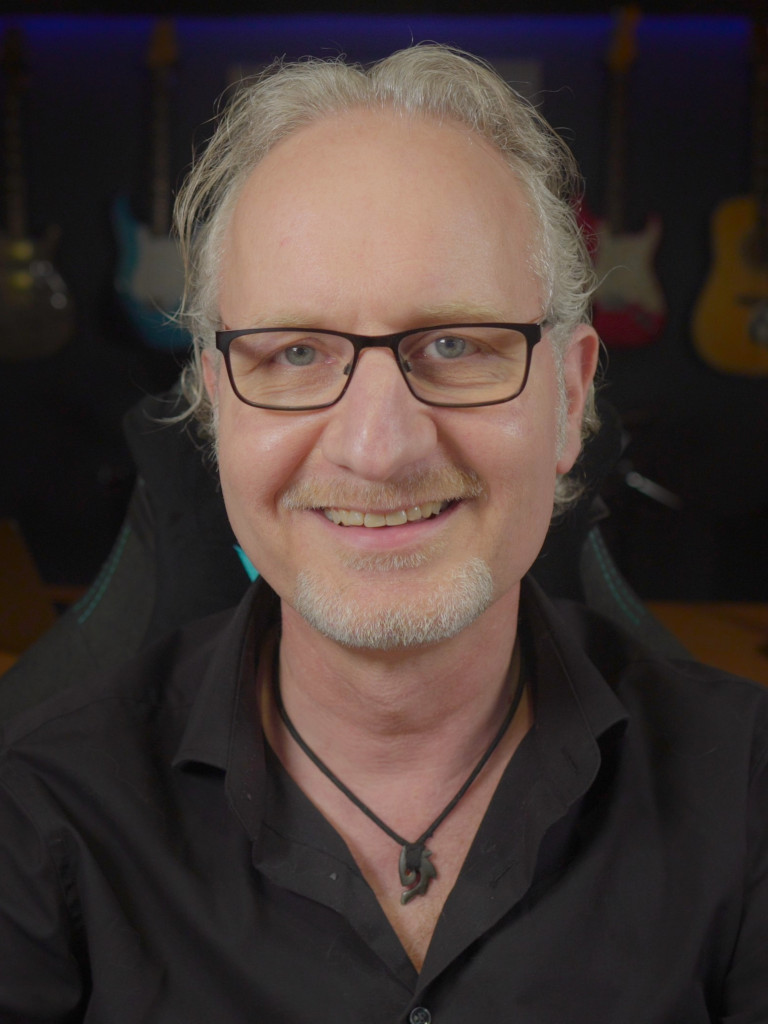 Hey!
Did you know I'm full-time making these tutorials? You will be doing me a huge favor if you subscribe to my channel if you haven't already. You help me a lot if you also give this video a thumbs up and leave a comment. And share the video with all your friends! In the description of the video, you will also find information about how you can sponsor me so that I can continue to make these tutorials for you.
By supporting me, you also support my work as a music therapist to help people with mental issues.
Thank you!
Flash the stick to update the Sonoff Zigbee Dongle-E
Before you start the flashing software, disassemble the Sonoff Zigbee Dongle-E.
Unscrew the two screws on the stick.
Pull out the board from the housing.
There are two micro buttons on the board. We need to push one of these buttons while connecting the stick to our computer to put it in bootloader mode.
Connect a USB extension cable to your computer. You don't necessarily need an extension cable, but it's just more convenient to use it to connect the stick to your computer.
Press the top button and connect the stick to the cable while keeping this button pressed. A red led will blink on the board. Your stick is now in bootloader mode.
Now start the SecureCRT software.
Click on the QuickConnect icon.
Select Serial in the protocol field.
Select the port your stick is connected to.
Select 115200 as the baud rate.
Make sure that the data bits value is set to 8, the parity is None, and the Stop bits value is set to 1.
and select XON/XOFF at the flow control.
Now click Connect
This is important! Now Press 1 on your keyboard. The software is now set to upload mode.
Go to the Menu item Transfer and select Send XModem.
Select the downloaded firmware file from your hard drive. In my case, it's the sw_6.10.3_115200 file.
Your stick will now be flashed.
After flashing this file is ready, press 1 again.
Now select your downloaded initfile from your hard drive.
The stick will now be flashed with the initfile.
After flashing the initfile is finished, remove the stick from the USB extension cable or your computer and assemble the stick again.
Connect the stick to Home Assistant again
Now connect the stick to your Home Assistant server again and reboot the host. It's important that you reboot the whole host and not only Home Assistant because Zigbee2MQTT runs in its own docker container. When Home Assistant is restarted, you might notice that all your Zigbee devices are gone from your Zigbee2MQTT interface. Don't worry. Put Zigbee2MQTT in pairing mode by clicking on Permit Join (All) and turning off and on all your devices. They should re-appear in Zigbee2MQTT. Also, double-check your Zigbee groups in Zigbee2MQTT and reconnect devices to your groups if needed.
If you are starting with a fresh install of the stick, then watch this easy-to-follow video on how to install Zigbee2MQTT in Home Assistant!
I hope I saved you time to upgrade the Sonoff Zigbee Dongle-E stick. If so, please consider sponsoring me just like these awesome people do. I am completely dependent on sponsors to make these videos. Because of them I can pay for my groceries and can keep making these videos for you. You can sponsor me through Patreon, Ko-Fi, or by joining my channel. The links are in the description below. And please don't forget to smash the thumbs-up button for this video, subscribe to my channel and tick the notification bell!
I will see you in my next video! Bye bye!