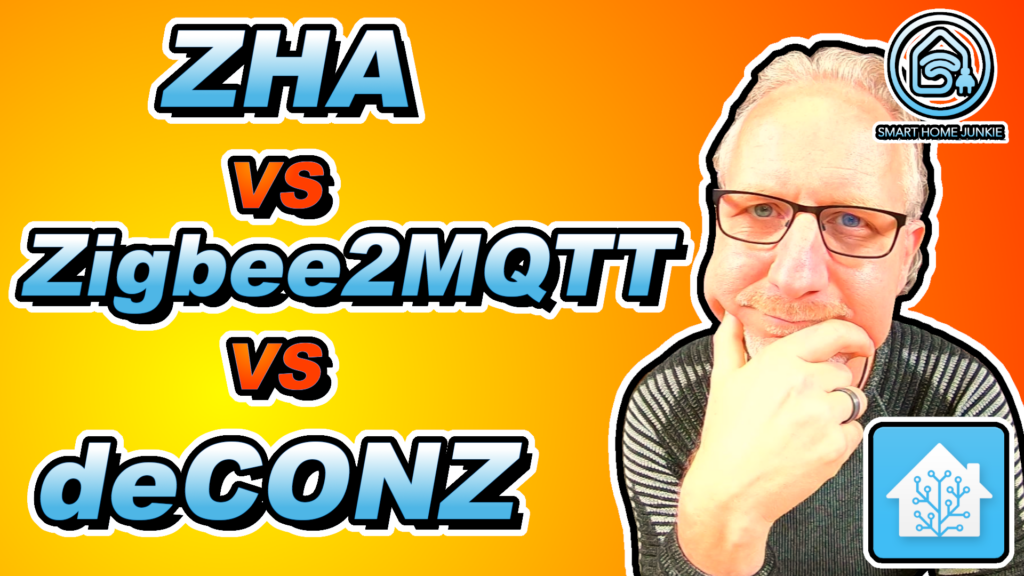 If you bought a Zigbee coordinator stick, you can choose between different integrations or add-ons to control your Zigbee devices in Home Assistant. This video is A MUST SEE comparison between the three main integrations: Zigbee2MQTT, ZHA, and deCONZ. The last couple of days I've thoroughly tested these integrations and I will show you the pros and cons of each integration/add-on. Next to that, I will give you my final verdict about what integration will fit your needs best. This is the LAST ONE OF THE SERIES OF FOUR Zigbee integration videos that I created to help you make the best choice for your Zigbee network in Home Assistant. The other videos are about how to set up Zigbee integration using ZHA, Zigbee2MQTT, and deCONZ.
---
⭐⭐⭐ NOTE: ⭐⭐⭐
This article accompanies a YouTube video. I wrote it for people who would rather read than watch a video. In order to keep doing this, I would like to ask you to also check out the video, leave a comment under the video, give the video a thumbs up and subscribe to my YouTube channel. This means that the video is offered more often to new visitors so that they also stay informed of the latest Home Assistant tutorials.
Thank you for your support!
Ed
---
Introduction
In this article, I present what the differences are between Zigbee2MQTT, ZHA, and deCONZ.
I showed you in the last videos, how you can install your Zigbee devices using ZHA, Zigbee2MQTT or deCONZ. I'm going to compare the three and tell you what my opinion is which version you can use best.
I was always wondering what Zigbee integration would work best in Home Assistant for me. Until now I used deCONZ. But, I knew there was also ZHA and Zigbee2MQTT and I didn't really know which one was the best. A lot of people on the internet are shouting about Zigbee2MQTT, ZHA, and deCONZ and then I thought maybe I should set all three of them up and see what happens. Just see what works best for me. So I decided to do just that. In my last three videos I showed you how you can install ZHA, Zigbee2MQTT or deCONZ to control your Zigbee devices.
At the beginning I didn't know what I was going into but it turned out to be quite a big rabbit hole. I ran into a lot of issues and a lot of fun stuff and I'm going to share everything now with you so let's go into this.
The process to compare Zigbee2MQTT vs ZHA vs deCONZ
The process was as follows:
For every integration or add-on, I had to start with a fresh Home Assistant installation and then I installed the integration or add-on so ZHA or Zigbee2MQTT or deCONZ. Then I showed the user interface how it looks and then I started to pair the same devices to all the three integrations after that I tried to add the entities in Home Assistant to the dashboard to show you what you can see in the dashboard for that specific integration or add-on.
And finally, I created an automation and I tested the automation and that automation was basically switching a light or smart plug based on motion. Then the devices that I tested during this whole process were three devices:
One is the Ikea color light bulb
The second one is a popular motion sensor, it's the Aqara motion sensor
The third one is a popular smart plug which is the Blitzwolf smart plug with power metering
I show you the list of devices that is supported for each integration and after that, I go over each integration one by one to show you what they support.
ZHA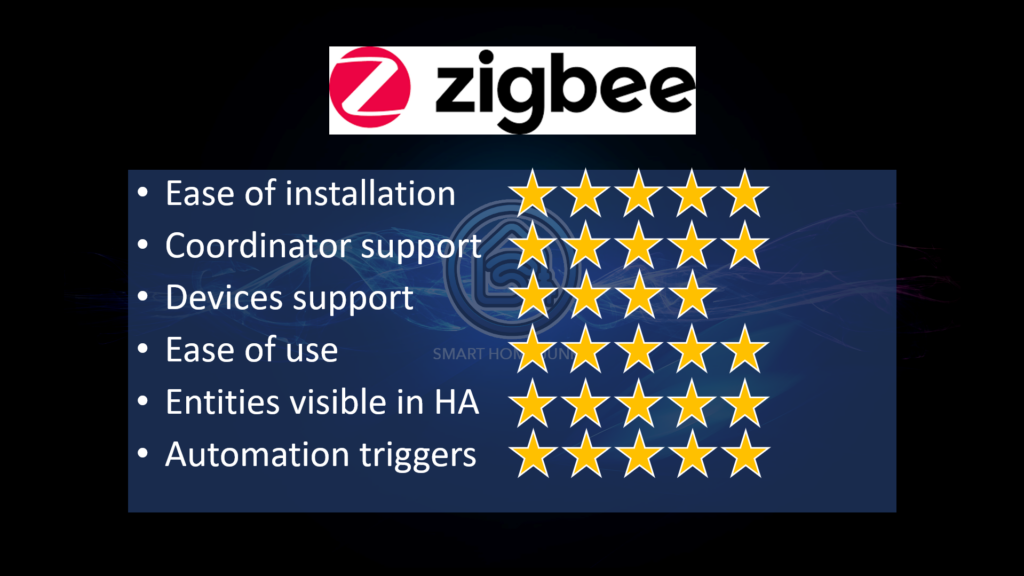 If you want to know how to install ZHA, then watch this video.
Zigbee2MQTT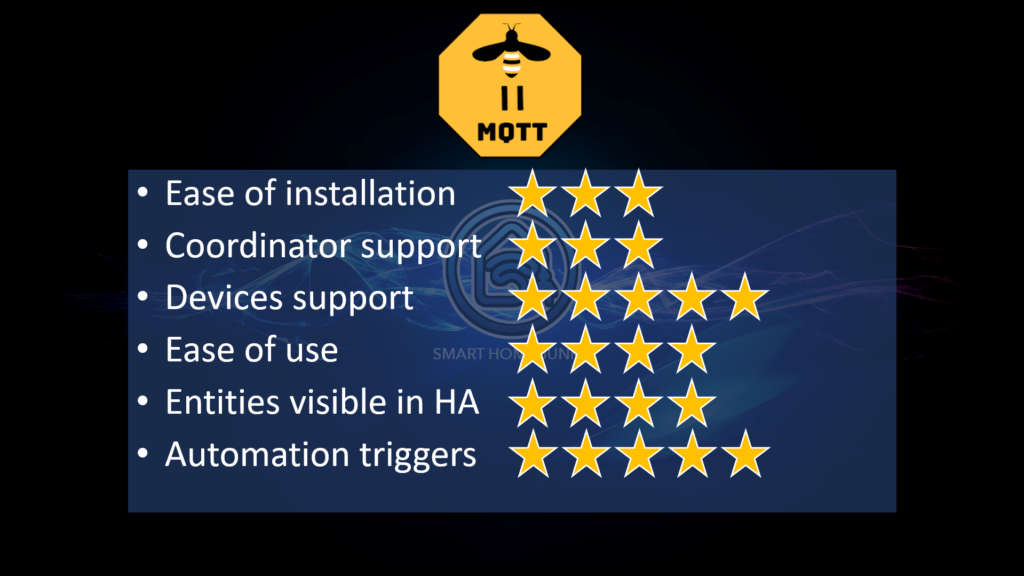 If you want to know how to install Zigbee2MQTT, then watch this video.
deCONZ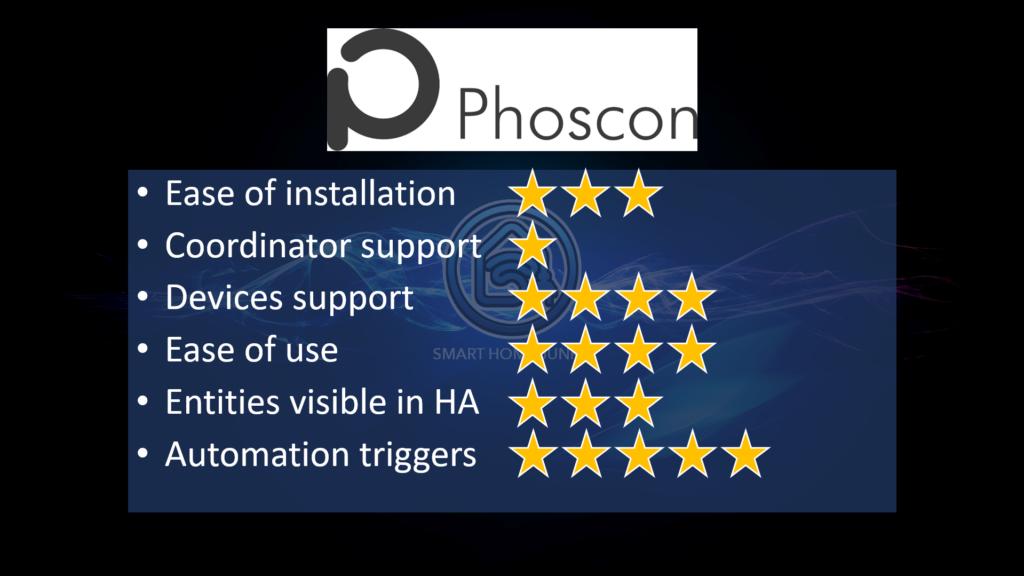 If you want to know how to install deCONZ, then watch this video.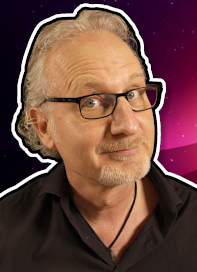 I need your help!
You will be doing me a huge favor if you subscribe to my channel if you haven't already. And, you help me a lot if you also give this video a thumbs up and leave a comment. This way, YouTube will present this video to new people and that will make the channel grow! In the description of the video, you will also find information about how you can sponsor me so that I can continue to make these tutorials for you.
Thank you!
After discussing these features one by one, the final overview is shown.
The final comparison between Zigbee2MQTT, ZHA, and deCONZ.
In the final comparison, I explain all the features plus some extra features that I've tested.