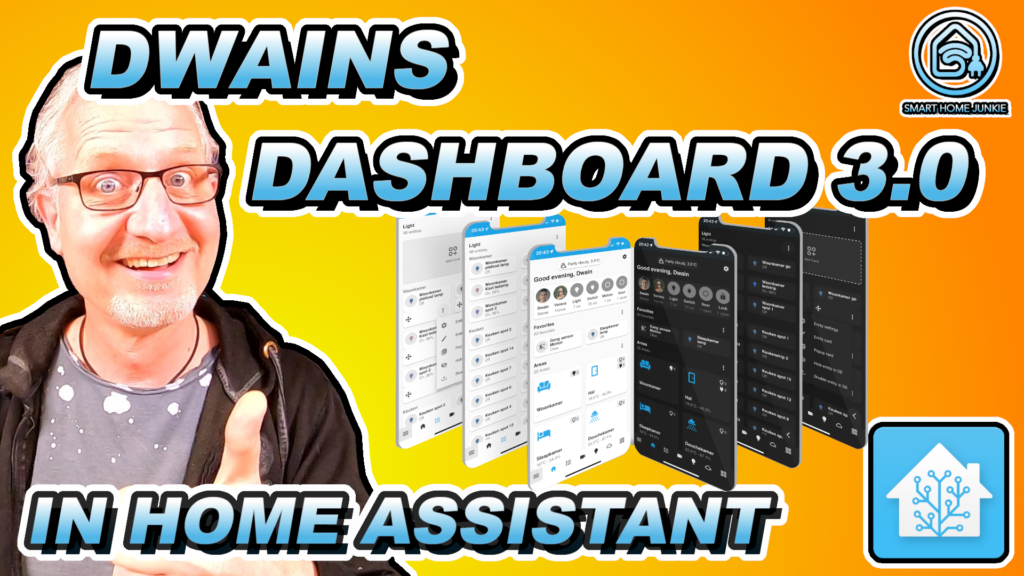 Dwains Dashboard for Home Assistant came out today and it's way easier to set it up than his prior versions. It even has Drag and Drop functionality for placing the cards on the dashboard! You can set it up in minutes if you have your entities and devices correctly configured within areas. In this video, I will give you a quick walkthrough and First Look through Dwains Dashboard 3.0!
---
⭐⭐⭐ NOTE: ⭐⭐⭐
This article accompanies a YouTube video. I wrote it for people who would rather read than watch a video. In order to keep doing this, I would like to ask you to also check out the video, leave a comment under the video, give the video a thumbs up and subscribe to my YouTube channel. This means that the video is offered more often to new visitors so that they also stay informed of the latest Home Assistant tutorials.
Thank you for your support!
Ed
---
Dwains Dashboard provides an easy way to install a full-featured dashboard in Home Assistant that automatically shows your devices and entities. With Dwains Dashboard 3.0 the installation process became a lot easier and setting it up is quite simple. I also created an in-Depth video of Dwains Dashboard 3.x. Check it out.
In the video, I show you a quick walkthrough of the latest features of Dwains Dashboard 3.0.
Installing Dwains Dashboard
You can install Dwains Dashboard via HACS. Search for Dwains Dashboard in the integrations in HACS and click on Download this repository with HACS. After that you have to restart Home Assistant. After restarting, you go to the Settings menu -> Devices and Services. Then click on Add Integration and search for Dwains Dashboard and finish the installation.
Dwains Dashboard should now be visible in the sidebar menu. Click on Dwains Dashboard in the sidebar menu and Dwains Dashboard should become visible. If you get an error, you might have to refresh the cache of your browser first.
Then you can configure the Dwains dashboard to suit your needs
The topics that are covered in the video are summed up in the list below with links to each chapter in the video: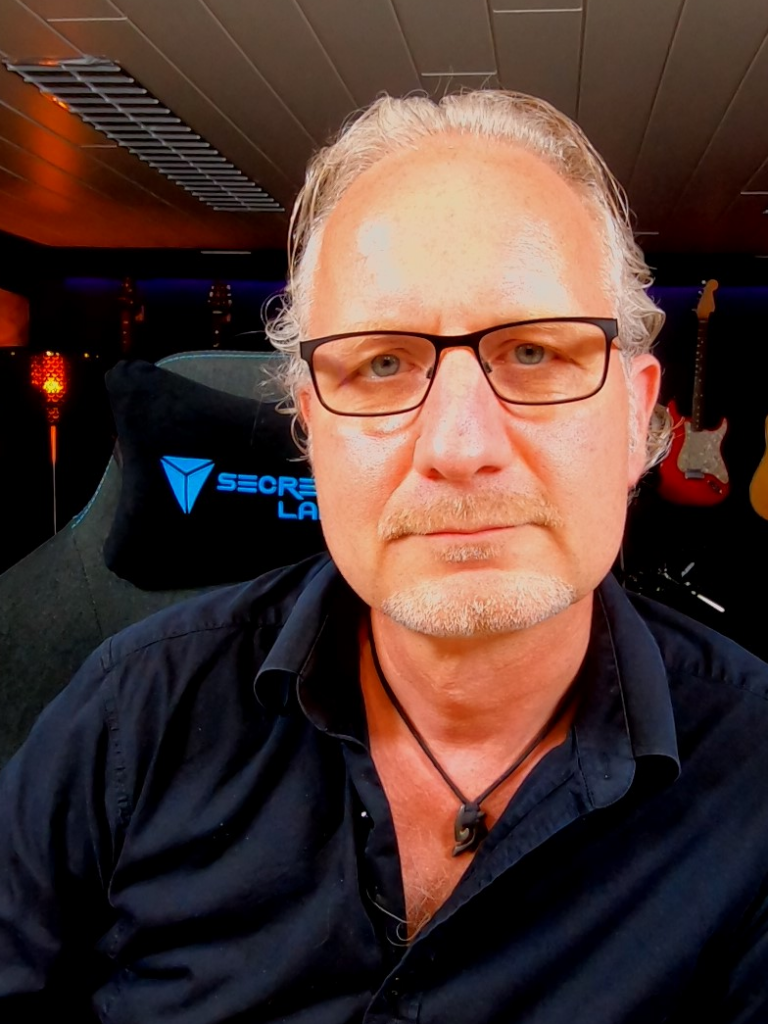 If my videos help you and if you want to stay up to date with my tutorials and not miss anything to increase your knowledge of Home Assistant and Smart Home, subscribe to my channel and tick the bell. It also helps if you post a comment. This way more people get notified about these videos. I need your support so that I can keep creating these videos for you.
Oh, and don't forget to hit the thumbs up for this video. This allows me to make more tutorials for you.
By supporting me, you also support my work as a music therapist to help people with mental issues.
Thank you!